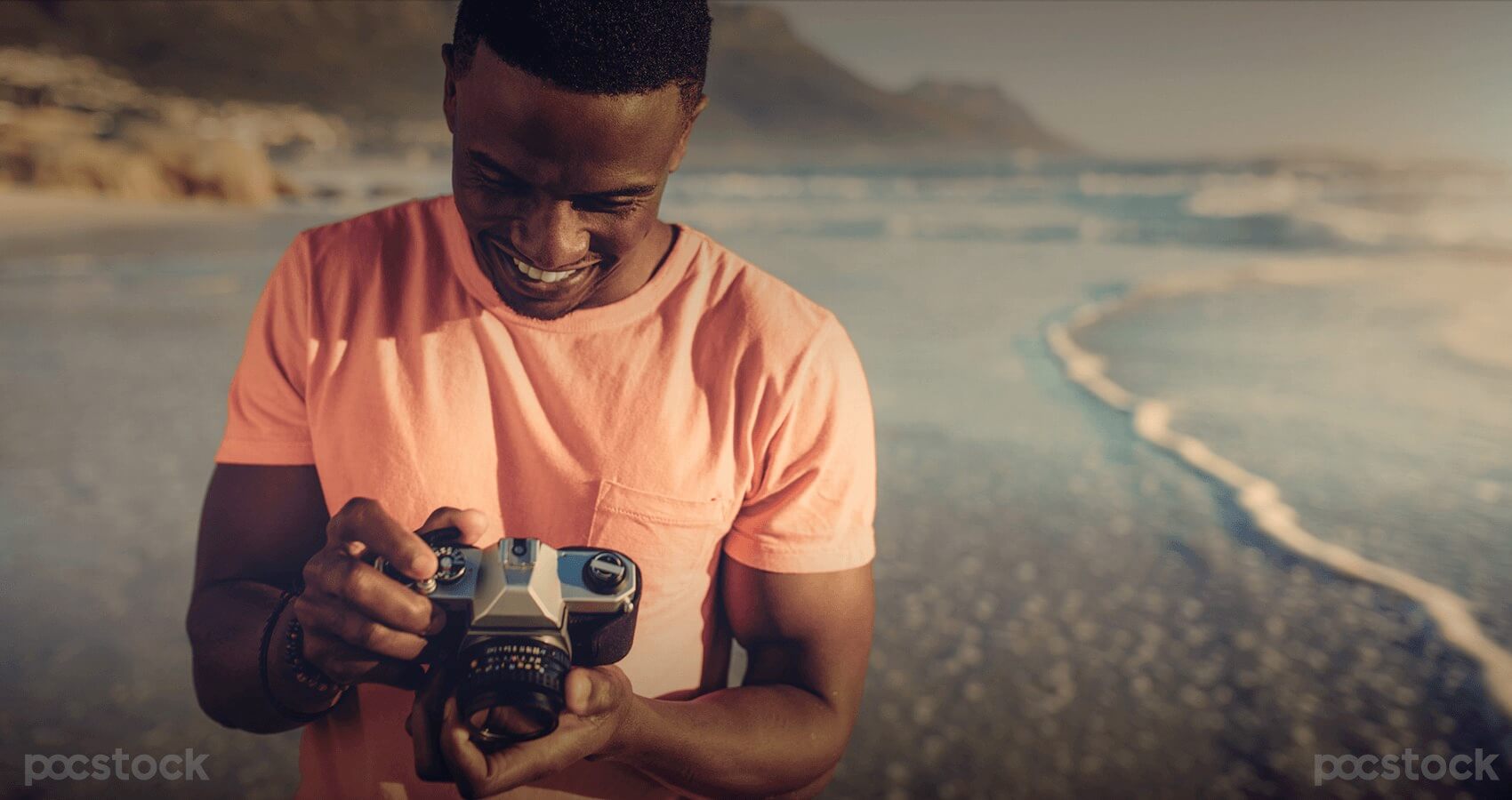 An Introductory Guide to Inclusive Imagery
INTRODUCTION
ABOUT THIS GUIDE
With the proliferation of digital technology, visual communications have become the predominant way organizations communicate to their core audiences. With an increased focus on diverse and inclusive engagement, visual communications must have guidelines on how to effectively communicate to people of color. The Diversity Lens provides some guidance on how we look at selecting and creating inclusive imagery.
WHO CAN USE IT AND WHY
The Diversity Lens is an introduction for anyone designing creative assets targeting people of color. Whether you're an intern or junior creative, or a senior executive leader working in DEI, marketing, communications, creative, or production teams, you will find some value in applying the principles of this guide in their daily workflow.
Reminder:
This is only an introductory guide. In this abbreviated version, we do not cover everything, everywhere, or everyone.
DIVERSITY
INCLUSIVITY
EQUITY
EQUALITY
ACCESSIBILITY
ENGAGE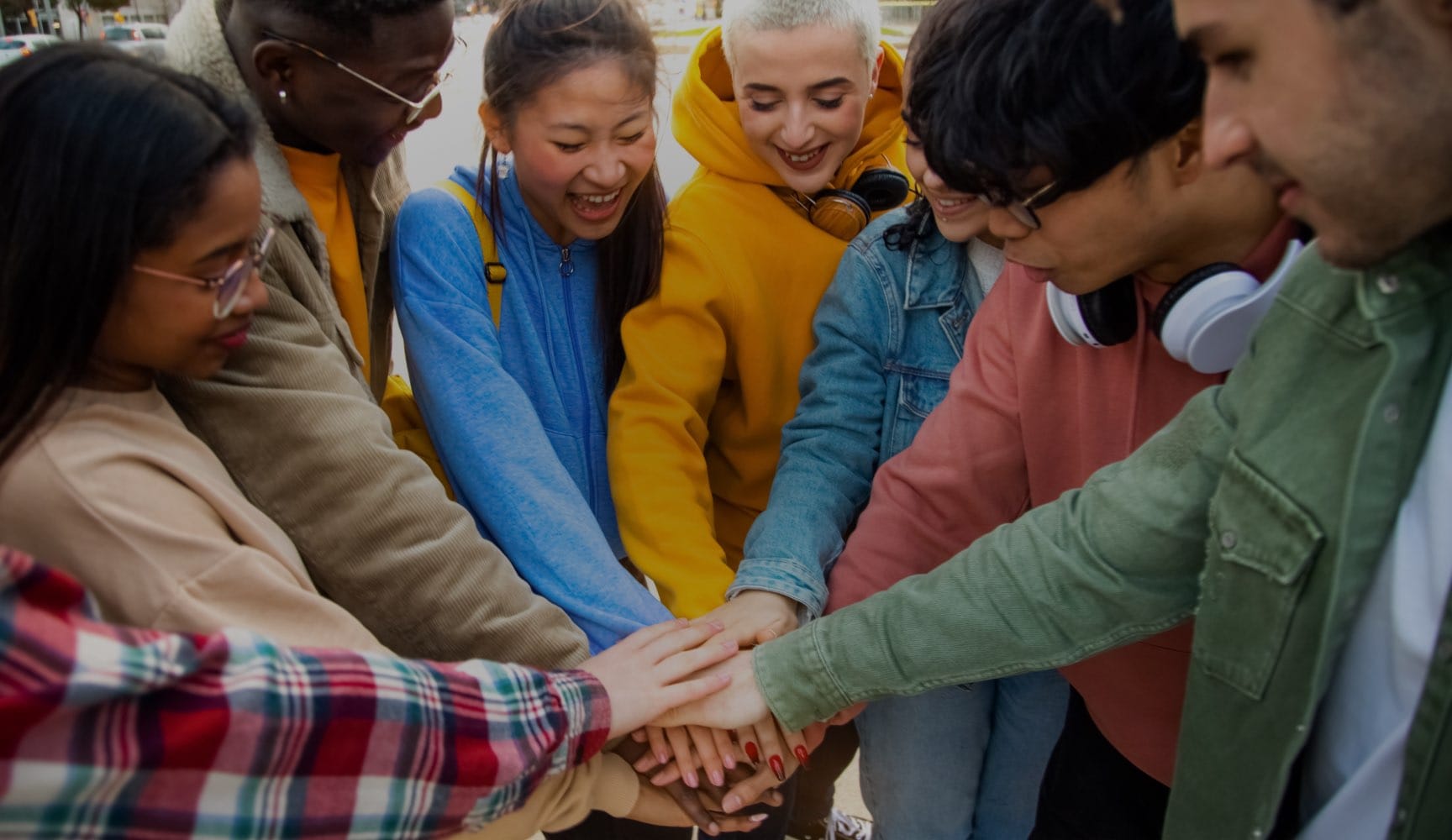 IS THIS YOUR IDEA OF WHAT DIVERSITY LOOKS LIKE?
We commonly work with people who view inclusive imagery as indiscriminately incorporating people of different race, genders, and ethnicities into an image i.e. "checking off the boxes". Our view of diversity and inclusion takes a deeper look at the many ways people identify themselves within their society.
THE SPECTRUM
OF INCLUSION
I
Inclusivity
Inclusivity is a fundamental value that promotes equal opportunities, respect, and acceptance for all individuals, regardless of their differences. It is about creating an environment where everyone feels valued, appreciated, and empowered to contribute their unique perspectives and talents. Embracing inclusivity fosters a sense of belonging and encourages collaboration, innovation, and creativity.
D
Diversity
Recognizing and embracing diversity is essential for building inclusive and thriving societies. By valuing and respecting diversity, we create opportunities for collaboration, mutual understanding, and cultural exchange. Embracing diversity not only enriches our personal and professional lives but also promotes social cohesion, equality, and a more just and equitable world for all.
E
Equity
Equity is the principle of ensuring fairness and justice by providing individuals with the resources, opportunities, and support they need to overcome systemic disadvantages and achieve equal outcomes. It recognizes that different individuals have different needs and circumstances and aims to address and redress historical and ongoing inequalities.
A
Accessibility
Accessibility is the practice of making information, tools, spaces, environments, and activities usable in a meaningful and relevant way for as many people as possible. This practice looks to rectify structural inequities that exist so that all people can take advantage of resources that were.
HOW TO BE MORE INCLUSIVE WITH STOCK IMAGES
ENHANCING INCLUSIVITY THROUGH THOUGHTFUL SELECTION OF STOCK IMAGES
In today's digital age, it is essential to ensure that the images we choose reflect and promote inclusivity. By being more mindful and deliberate in selecting stock images, we can contribute to a more diverse and representative visual landscape.
What are some key differences between traditional stock images, and authentic "non-stocky" images?
TRADITIONAL
Traditional stock images the person is usually posing for the camera, sometime in unnatural or exaggerated ways (not generally how average people are posed during their regular day)
You can spot a traditional stock image if the person is:
Looking directly at the camera, often smiling (sometimes in an unnatural way)
Staged composition
Forced interactions
Overly styled and retouched
AUTHENTIC
Authentic images look like the person in the photo is unaware they are being photographed. It looks like the photographer is a "fly on the wall" capturing a real moment in the person's life.
Stock images look more natural and authentic when the person is:
Natural composition
Organic interactions
Light styling-retouching
Not looking into the camera, smiling & posing
EXAMPLES OF
AUTHENTIC STOCK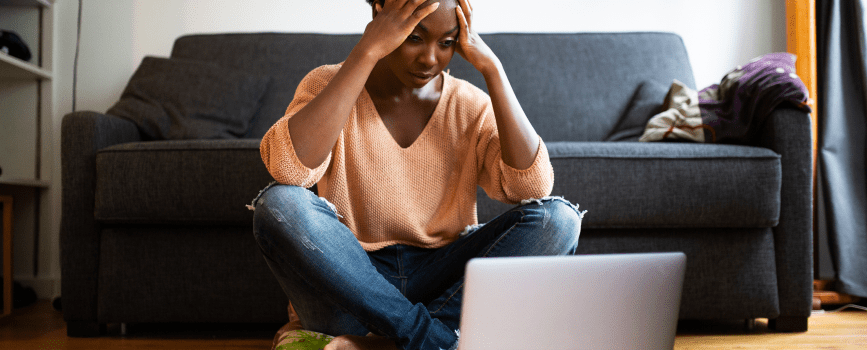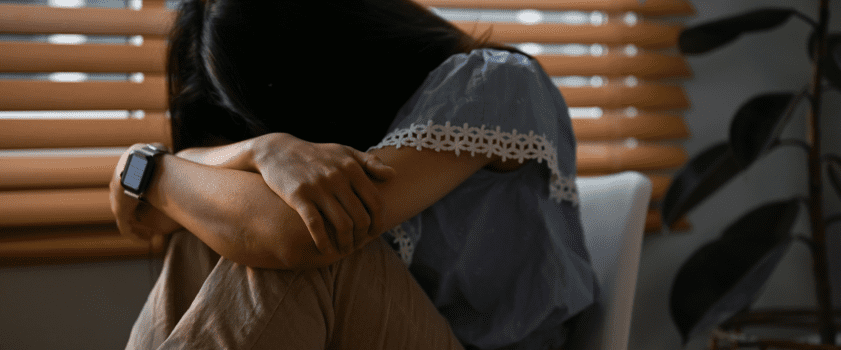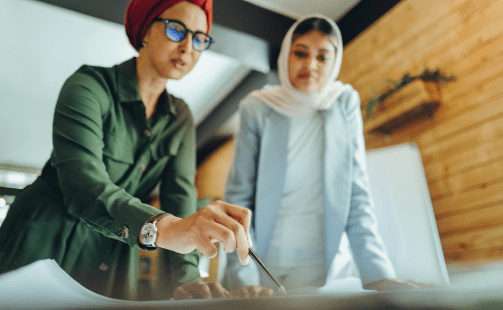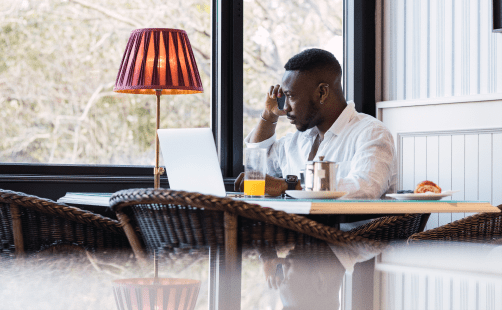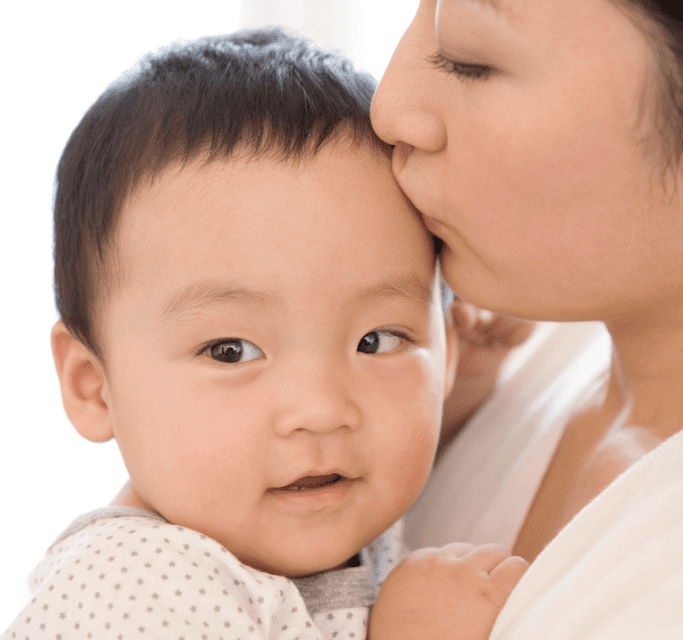 Search now on pocstock.com
WHEN AND HOW TO INCLUDE DIVERSE VOICES
To be effective, diversity and inclusion must be a part of the full production lifecycle, from ideation and strategy through content development and distribution.
Diversity is a range of people and insights relevant to the strategy and audience. Inclusion is the integration of a range of people and perspectives in planning rooms, in front of the camera, and behind the camera
When teams have diversity and inclusion embedded as a core element of the production process, the end product and outcomes have been created with purpose, insight, and intent, which can lead to an authentic product experience with the target audience.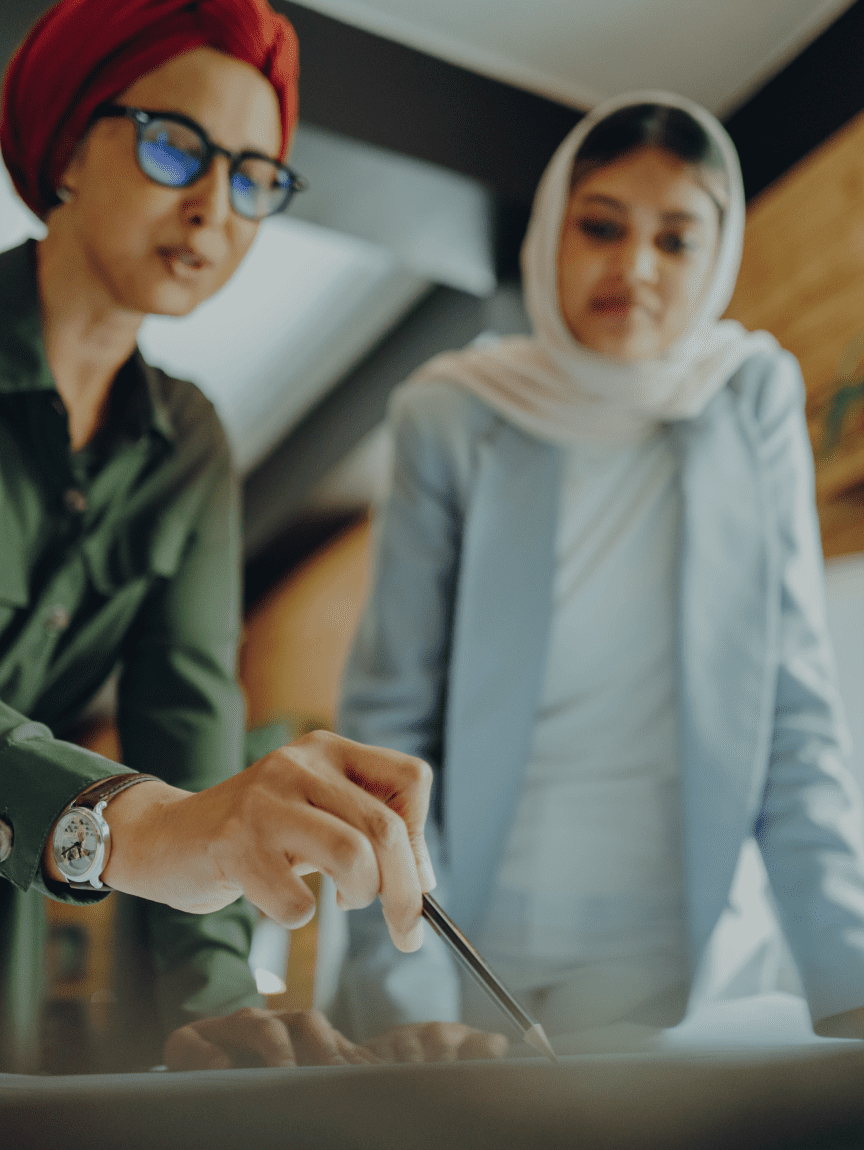 STEP 1
IDEATION &
PLANNING
From the start, include diversity & inclusion as a part of the strategy. Inclusive teams contribute ideas from their own unique perspectives.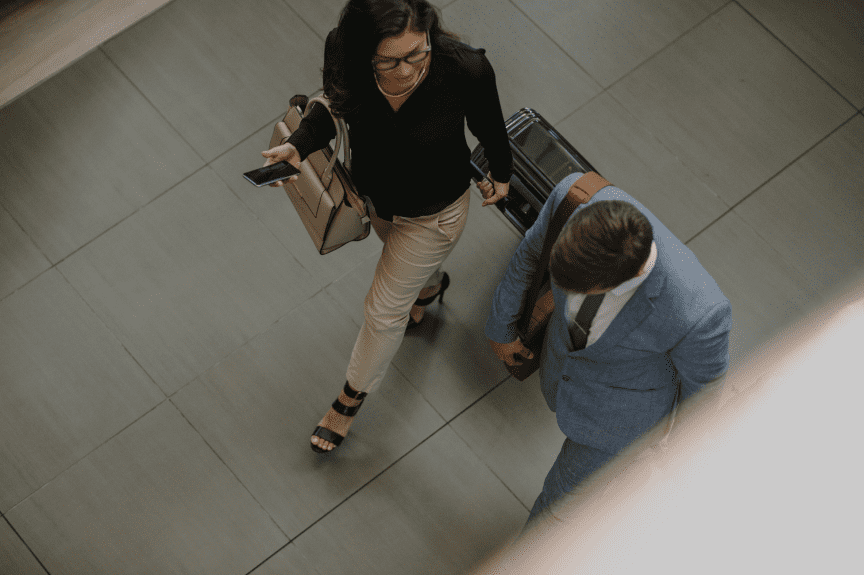 STEP 2
PRODUCTION
PHASES
When you develop content through the lens of diversity & inclusion, the end product is often more relevant to target audiences.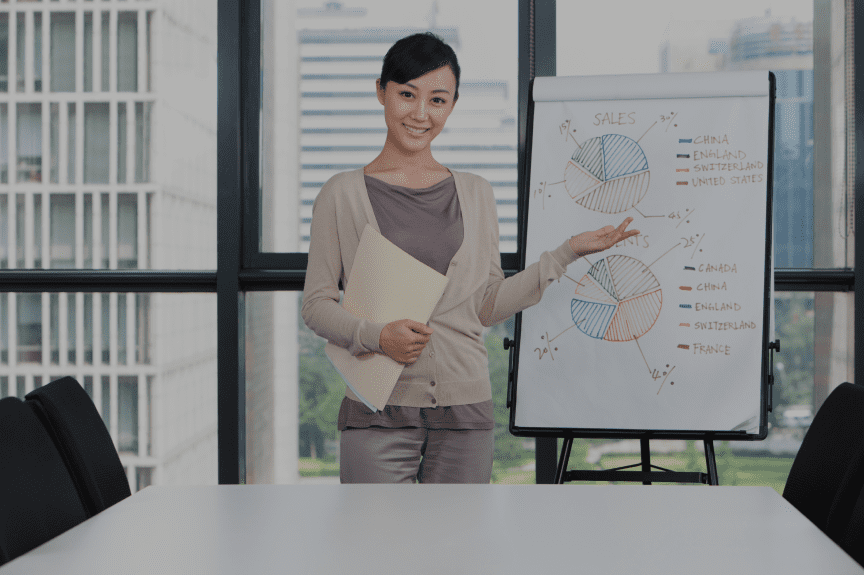 STEP 3
ON BOTH SIDES
OF THE LENSE
Ensure production teams at every level in front of and behind the camera have a voice and impact on the outcomes.
OPPORTUNITIES FOR
INCLUSIVITY
When inclusion is a core pillar to the creative and production process, it creates opportunities at all phases of the work. This ensures there is integrity, ownership, and accountability through all aspects of the creative life cycle.
DEI CONSULTING
CREATIVE DIRECTION
ART DIRECTION
CONCEPTING
STORYBOARDING
SCRIPT WRITING
STRATEGY
CASTING
PRODUCTION CREW
SET DEVELOPMENT
DIRECTING
ON CAMERA TALENT (TYPICAL)
pocstock's team of strategists and curators can work with you to develop a custom diversity and inclusion guide to production that fits your organization's unique needs. We will help you develop a playbook that can be used for learning & development to guide your team members through every step of the creative and production process.
IMAGE CREDITS
All of the beautiful images in this guide are available on pocstock.com from some of our talented creators.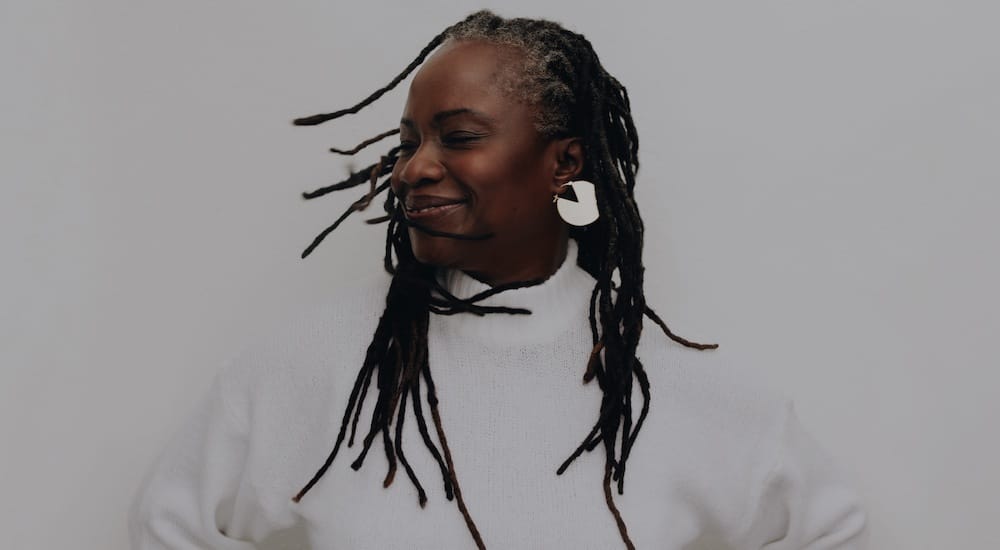 An Introductory Guide to Inclusive Imagery