Purchase images at a discounted rate by starting a subscription as low as $30/mo.
Subscribe
STOCK PHOTO
Hispanic woman holding water bottle sitting with Hispanic man using smartphone indoors
License Rights
| | |
| --- | --- |
| Usage | Commercial |
| License Type | Royalty-Free (Unlimited, Worldwide) |
| Release Info | Model Release, Property Release, Property Release, Property Release, Model Release |
Demographic Data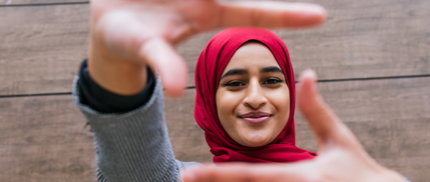 Custom Shoots & Assignments
Can't find it in stock? Shoot us a brief and we can produce custom photo or video shoots in hundreds of locations around the world.
Contact Sales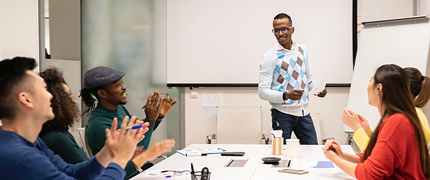 Agencies & Corporate Accounts
Contact our sales team to setup custom plans for your ad agency or corporation. Pay by invoices and purchase orders.
Contact Sales